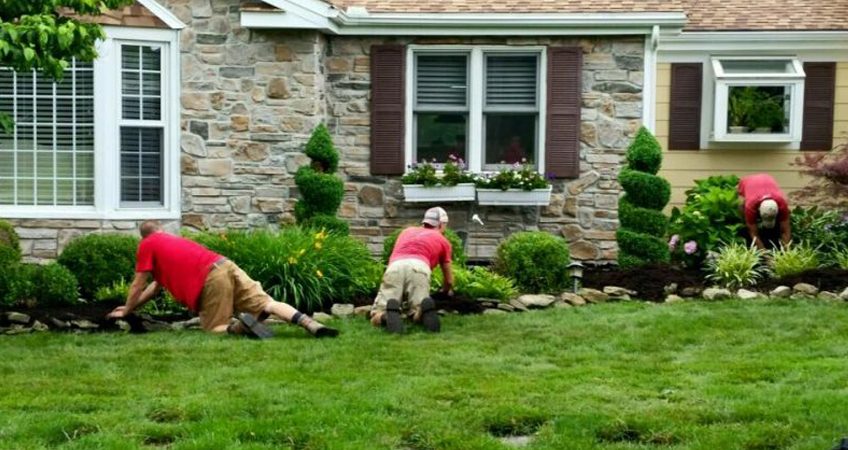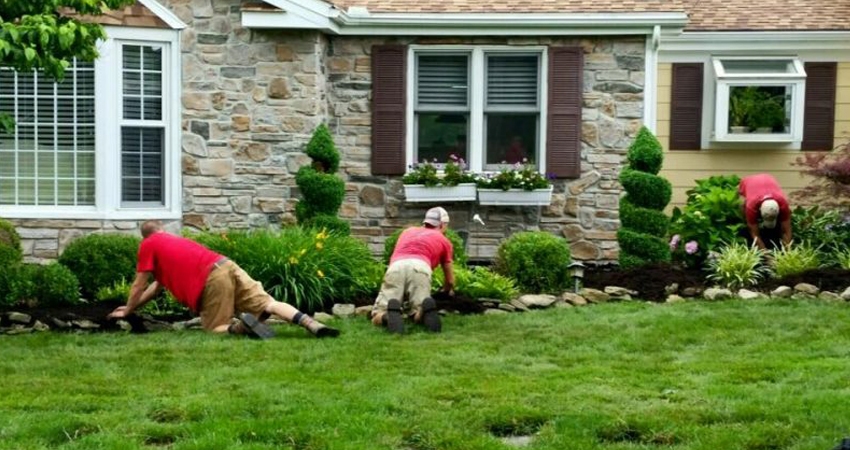 Spring has Sprung!? This post arrives a little late, as the?birds have been chirping away for the last few weeks.
It?s time to schedule that Spring Clean Up! Spring Clean-Up includes maintenance tasks that are?vital for a HEALTHY
and?ATTRACTIVE ?landscape.? Let the professionals at JTS?help get?your yard?back in tip top?shape!?Our Spring Clean-Up services
include but are not limited to: Ground Clean-Up, Mowing, Pruning, Edging,?Mulching, Fertilizing, Weed Control, and more!
Regardless of the landscape style that you are maintaining, if you start off on the right foot in the spring you will be well on your
way to a?beautiful landscape to enjoy throughout the coming year.
For more information visit us at jtslandscaping.com or call 330-769-1878