JTS is a leader in the Snow Plowing and Removal Management industry in our area. We offer a full service approach to snow plowing and removal that goes beyond the expectations of the customers that we serve. We understand the importance of delivering a reliable, safe and efficient service. We know your employees, customers and guests demand and deserve it. Don't wait until the first snow fall; start your planning today so we can help you choose which snow plowing and removal plan best suits your needs!!
Our service area includes but is not limited to:
Westfield
Seville
Medina
Lodi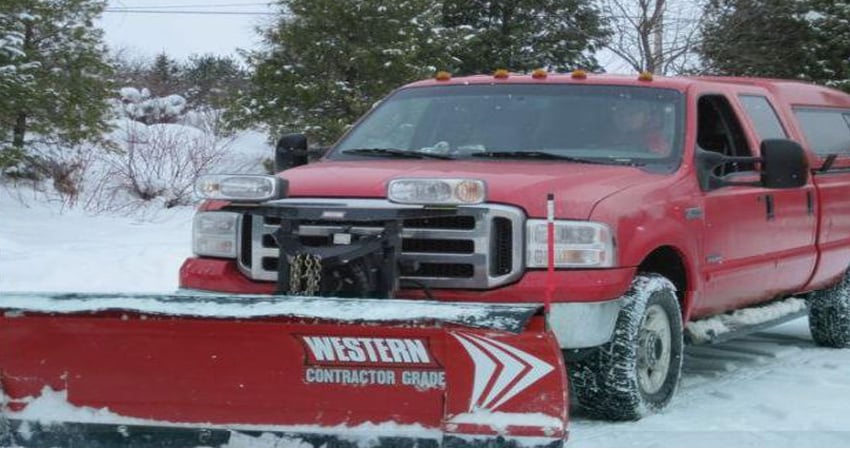 Why snow removal?
At JTS we provide the highest level of safety, quality, reliability and honesty with attention to detail. We are committed to getting the job done with the thought of building long term relationships through unparalleled service. Our customers feel that our Snow Removal and Ice Management Service is one of the best in the area.